Hi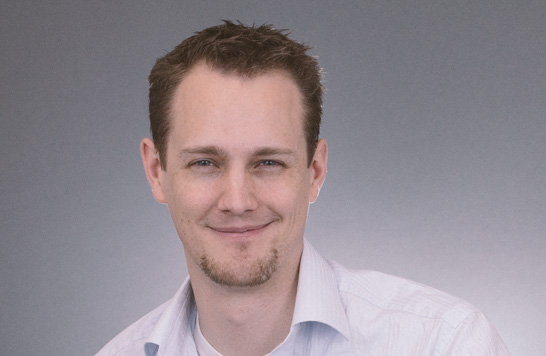 I'm Tim Harper. I care deeply about crafting reliable software, specifically systems that can withstand change and handle massive scale.
I've served as CTO for over 2 years at SpinGo, and led the software team to victory, continuously meeting the scaling needs of the organization and keeping services online 99.9% month over month. We grew our APIs to be able to support giants such as CapitalOne and Samsung.
I've helped found several companies, including a predictive analytics company which has since been acquired.
I frequently contribute to open source, speak at conferences, and write around the web.